"Innovation and glory" bid farewell to the extraordinary 2017, ushered in a promising 2018. At the end of the year, Zhejiang Maidenly Paint Co., Ltd. 2017 year-end summary and 2017 company annual meeting successfully concluded.
At the year-end summary meeting on January 29, 2018, everyone gathered to review the past and look to the future. In the new year, we are united in the city, raising sails and riding the wind and waves. 2017 is a hard year and a year of harvest. At the annual meeting, Mr. Shen Guoqiang, the general manager, and Mr. Cao Xinglong, the deputy general manager, summarized the gains and losses in 2017 and pointed out the direction of work in 2018.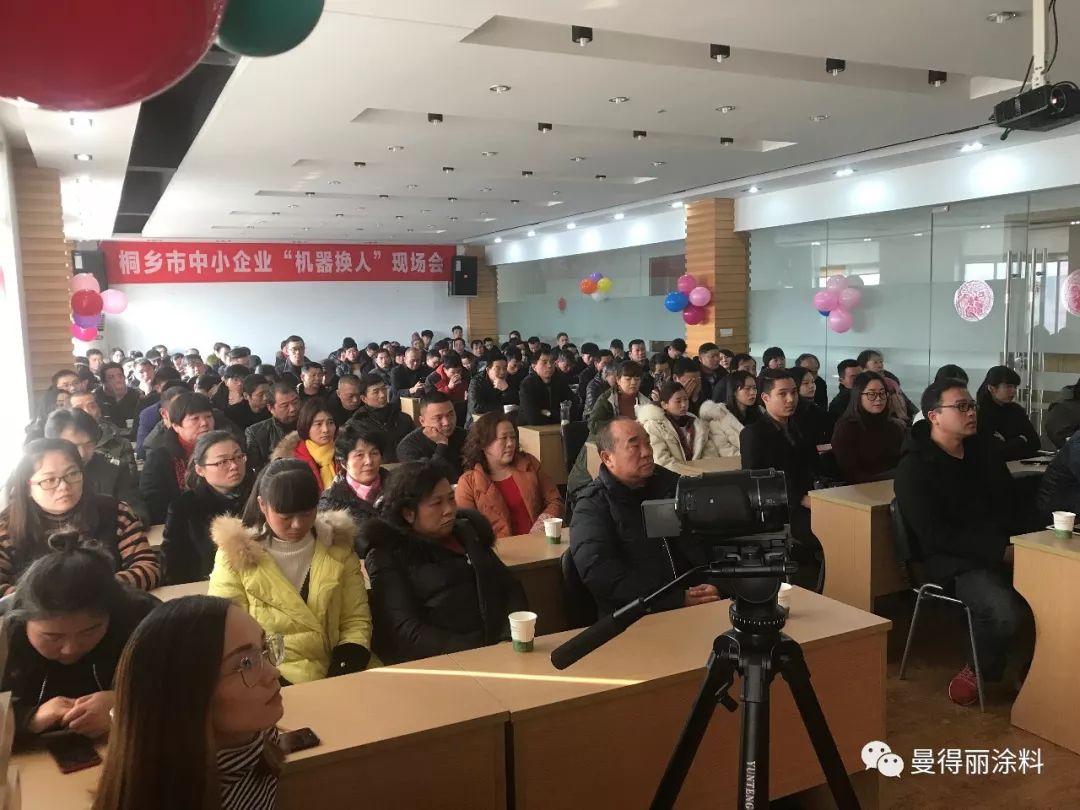 General Cao said
First of all, I would like to thank every employee who came along in 2017. Thank you for your trust in maidenly. Thank you for your hard work and persistence. I wish you all a happy new year and a happy family.
Reviewing the work in 2017
It can be summed up in two sentences: the overall situation is good and has achieved certain results. But at the same time, it has exposed many problems and deficiencies, which need us to correct in the new year. In 2017, all employees are closely focused on the company's goals: seize opportunities, seek development, work together, and strive to make progress. The company's annual production increased by 10% over the same period of last year; the output value increased by 10% over the same period last year.
To complete the above indicators, we have mainly done the following work: 1) not paying attention to safety, not paying attention to environmental protection and development; 2 combining "two major systems" to enhance corporate image; 3 persisting in technological reform without stopping, expanding production and creating benefits; Internal management, improve system construction; 5 seize the market and adjust marketing strategies.
Although the results are gratifying, we still have shortcomings: 1 part of the staff is old, slow, lack of initiative, lack of enterprising spirit, sense of urgency and competition; 2 the overall quality of individual employees needs to be improved, the level of professional and technical personnel is low; 3 Individual managers have poor sense of innovation, low management level, and lack of breakthroughs in management; 4 insufficient sales promotion, lack of professional knowledge, poor demand survey and information feedback of end customers; 5 poor communication and coordination between departments; Management systems and management methods are difficult to sustain and weak in execution.
Looking forward to 2018
First, continue to pay close attention to technical transformation projects, and do a good job in new product development and transformation.
Second, strengthen internal management and improve system construction.
Third, energy saving and consumption reduction (reducing the amount of garbage and solid waste)
Fourth, adhere to strengthen on-site safety management and environmental protection management, and attach importance to investment and development.
Focus on the future, pay attention to the improvement of the overall quality of employees
In 2018, the company will formulate new training plans according to the actual work of various departments, conscientiously organize and carry out basic management training for middle-level managers and enterprises, and comprehensive quality training for senior managers and senior managers, senior and intermediate workers, ISO9001 quality. Management system, 10-ring mark management system integration training and a new round of quality management basic knowledge training, as well as enterprise safety production standardization system training, safety fire protection knowledge, and corporate culture construction.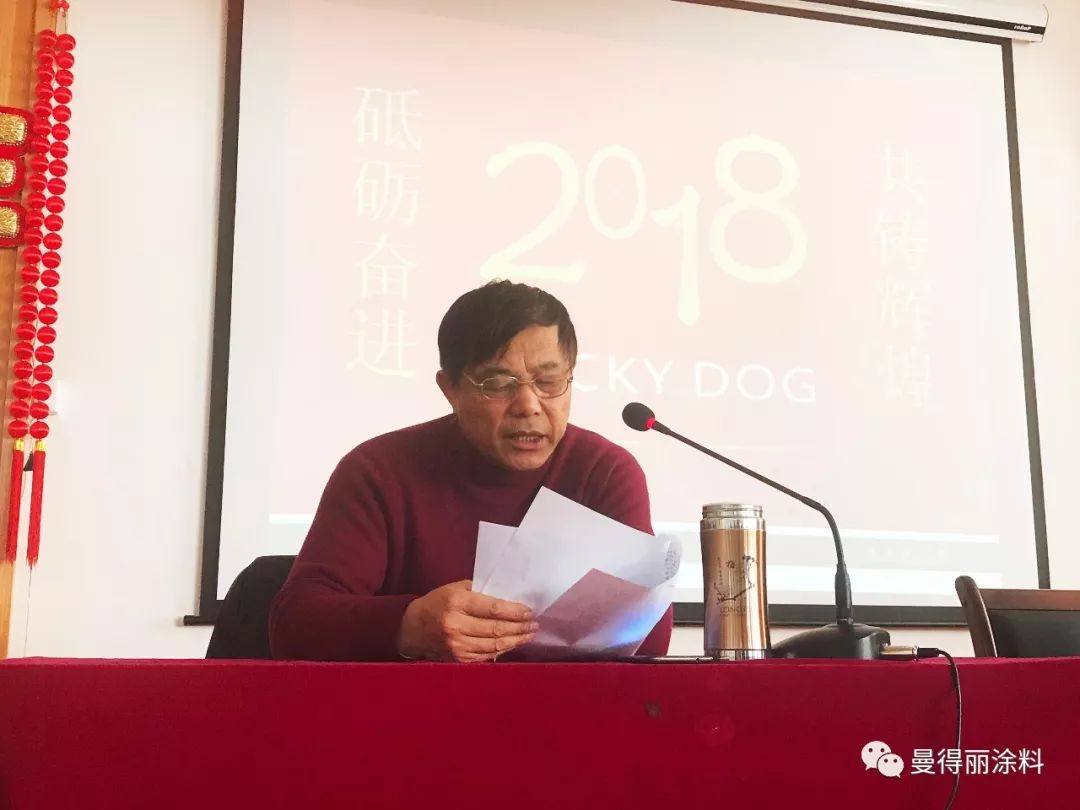 General Manager of maidenly - Mr. Cao Xinglong
Borrowing Mr. Cao's words: Making Mandeli a respected company has always been our dream. Those who have ideals and pursuers will be very willing to come to Mandeli to work, so that every Mandeli can use this. Be proud.
Shen said
In recent years, Mandeli has invested heavily in technological transformation projects and has achieved remarkable results. In 2017, we have achieved many honors, including the "machine substitution model enterprise" awarded by Tongxiang Municipal Government. The "Provincial High-tech Enterprise Research and Development Center" certificate issued by the Science and Technology Department of Zhejiang Province, the "Zhejiang Famous Trademark" recognized by the Zhejiang Provincial Administration for Industry and Commerce, etc. These honors are constantly working for us over the years. Affirmation of continuous improvement.
You may not realize that every day you enter or leave the factory, Mandeli's factory environment is at the forefront of the country. As a boss, I often visit the industry and receive many people from the industry who come to visit Mandela. So I am very proud that there is no disapproval to visit our Mandeli. I also welcome anyone to visit us at Mandeli, because I know that our workshops are clean and tidy, whether they are produced or not.
In the future, we will continue the technical transformation project, because technological transformation is a feasible way, we must not stop when we want to develop. However, if Mandeli wants to grow up, it is not enough to rely solely on capital investment. It is also necessary for your efforts to not only do your job well, but also actively explore, continue to learn, and change consciousness. In 2018, set a general direction and a big goal for yourself. Don't be afraid of it. Don't call it impossible. The difficulty is definitely there, but I believe that our Mandeli employees have the means and ability.
I have been fascinated by the coatings industry for so many years. I am very optimistic, but in my opinion, the coating market in 2018 is dark. You should not think that I am alarmist and must be well conscious. In 2018, we must work together, how to survive in this darkness, you are the main force.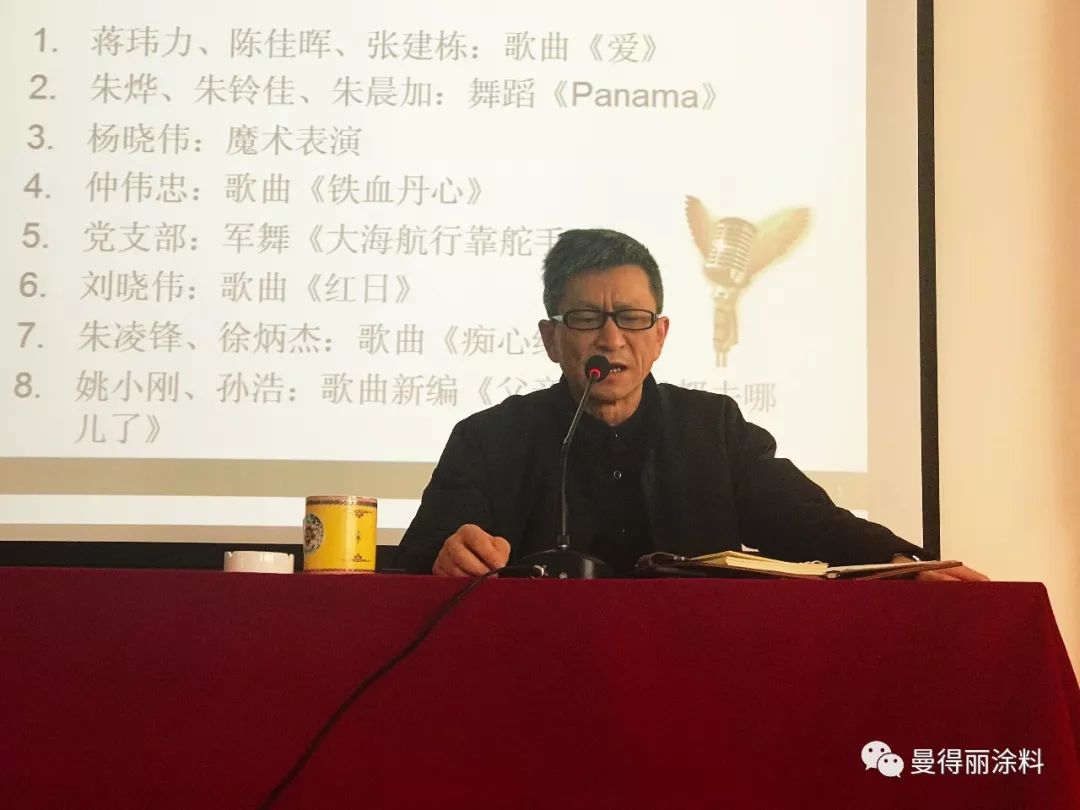 General Manager of maidenly - Mr. Shen Guoqiang
After the end of the year-end summary meeting, everyone was rushing to the Tudian Four Seasons Hotel. Of course we are not upset, but we are going to be there for the maidenly 2017 annual meeting.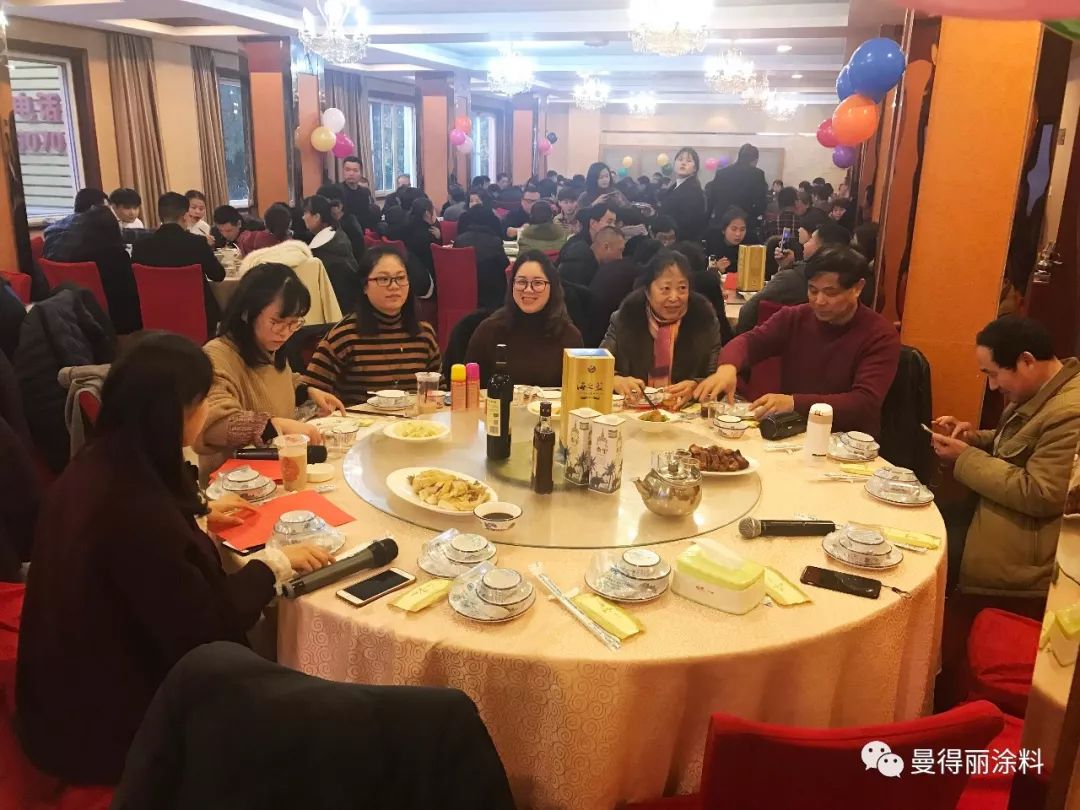 The lively ballroom and the hot atmosphere dispel the cold of the day.
All the staff and guests of the company gathered together to enjoy the dance, magic and wonderful singing music while enjoying the food and wine. There is also an annual lottery session on the scene. The atmosphere is very warm and the atmosphere is full of excitement. The whole annual meeting is full of laughter and laughter.
Host (Zhu ye, Zhu Chenjia)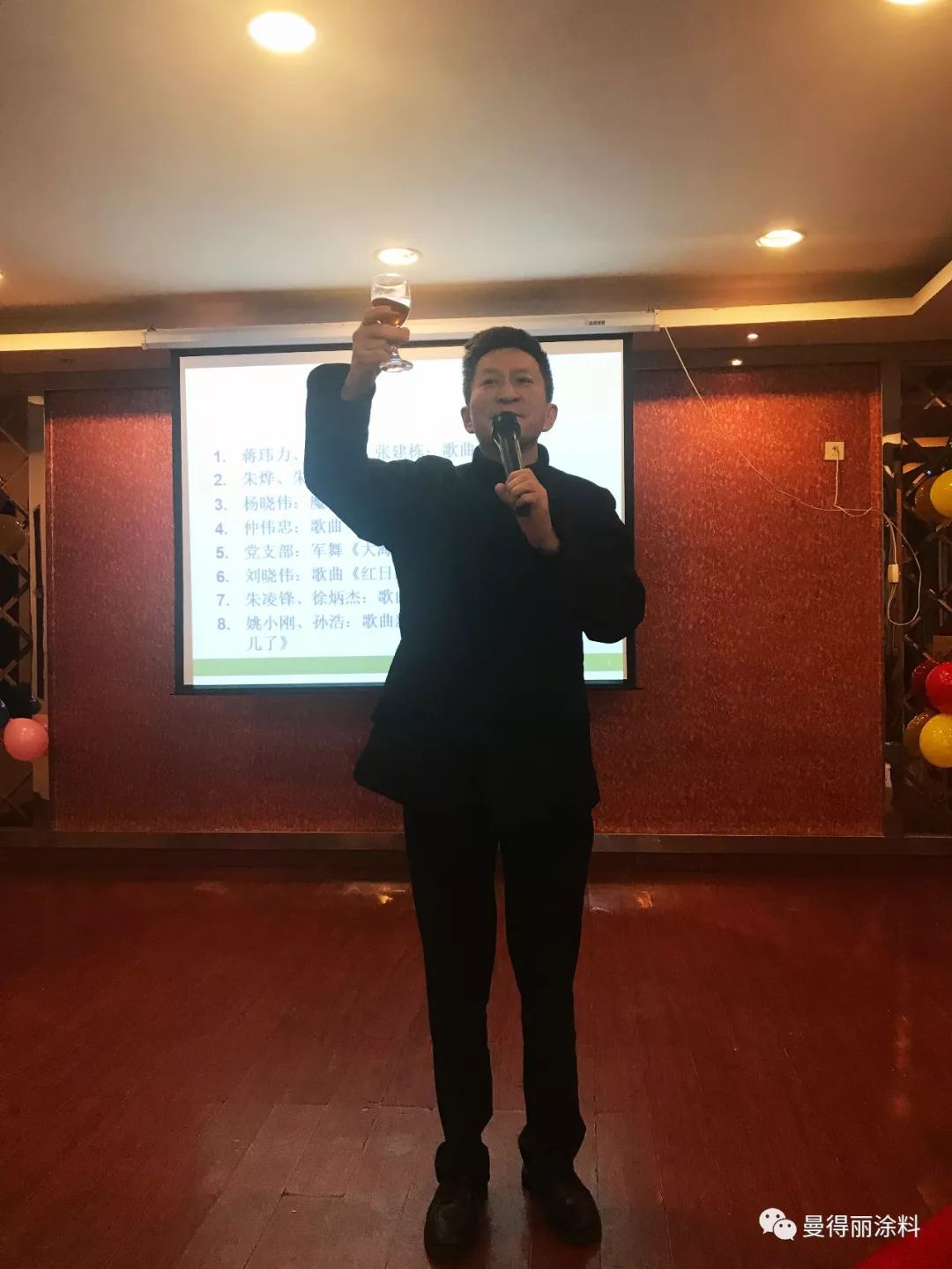 Mr. Shen's toast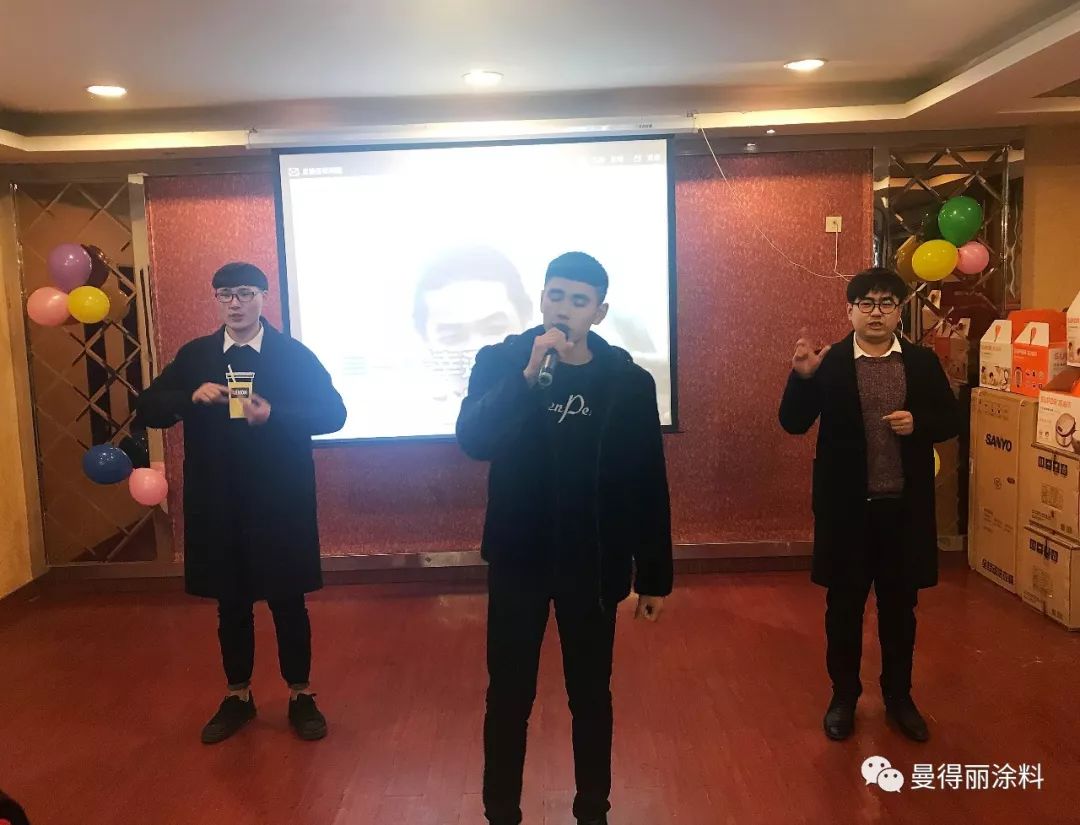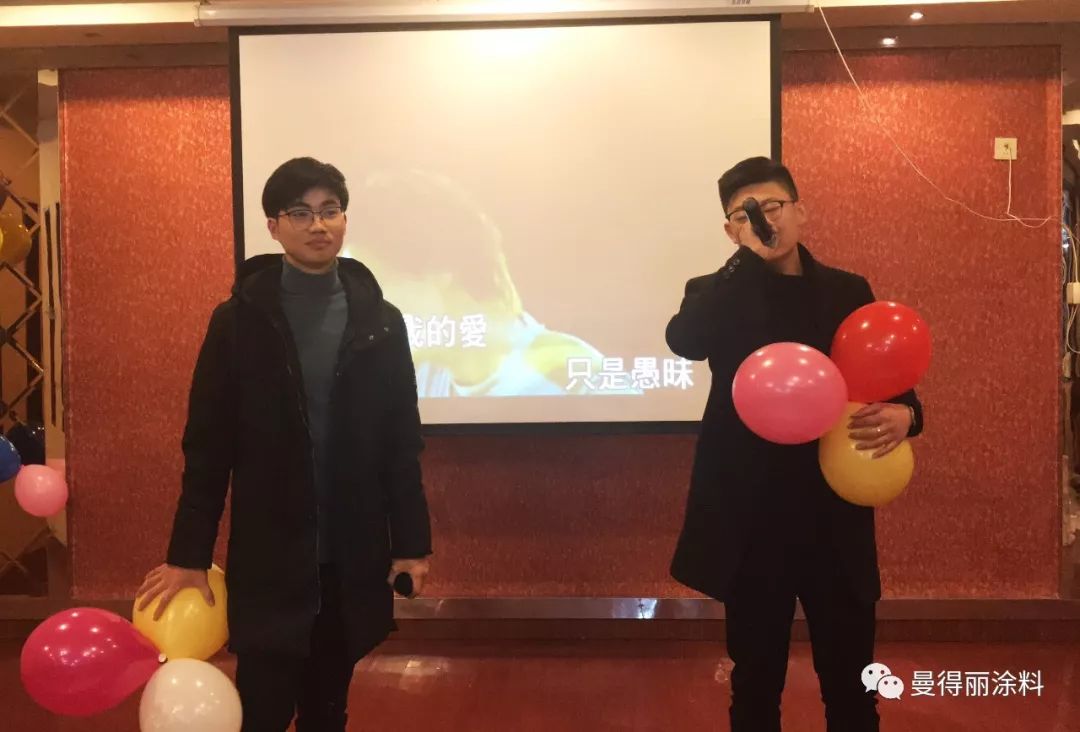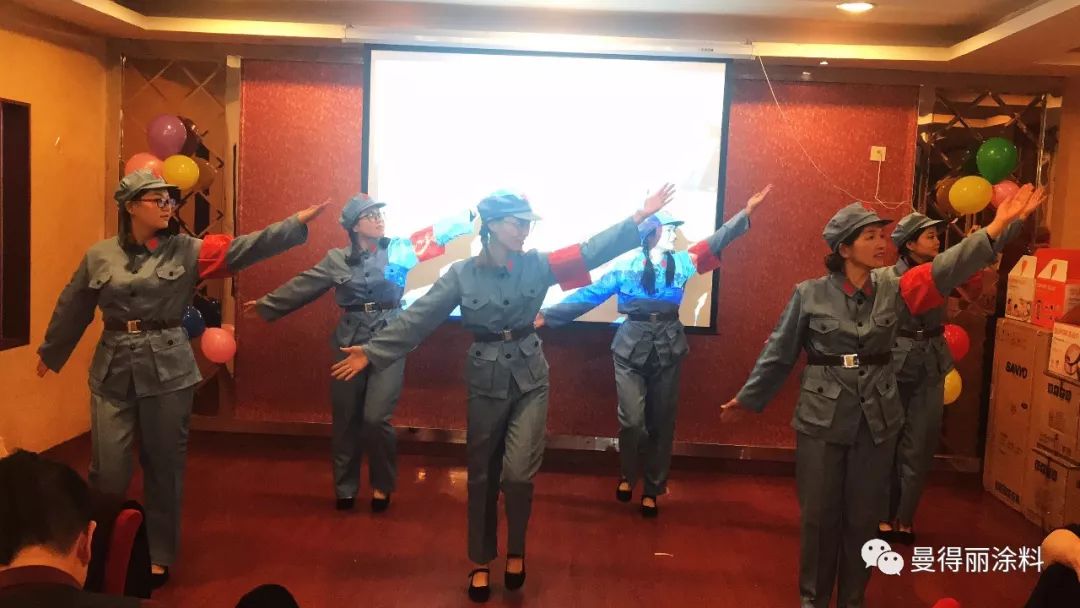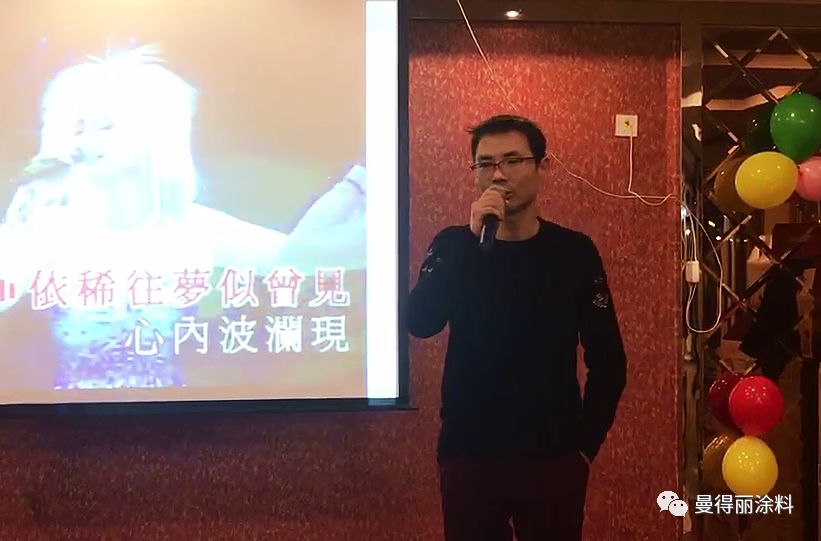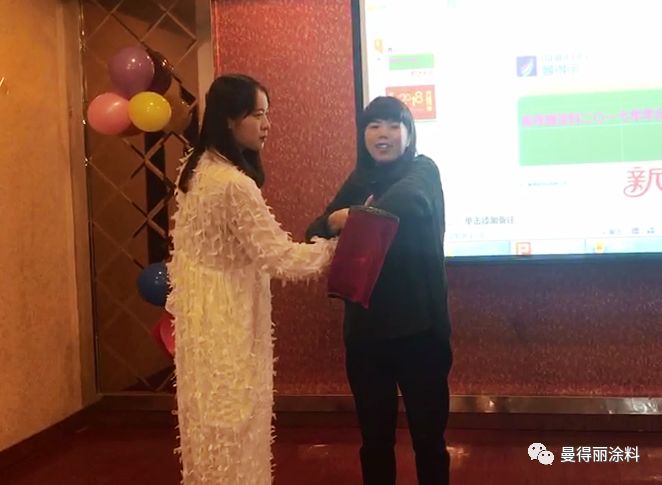 Seeing so many wonderful shows, do you think it is over? The most crazy part of everyone is the annual draw. Who is this year's grand prize? let us wait and see!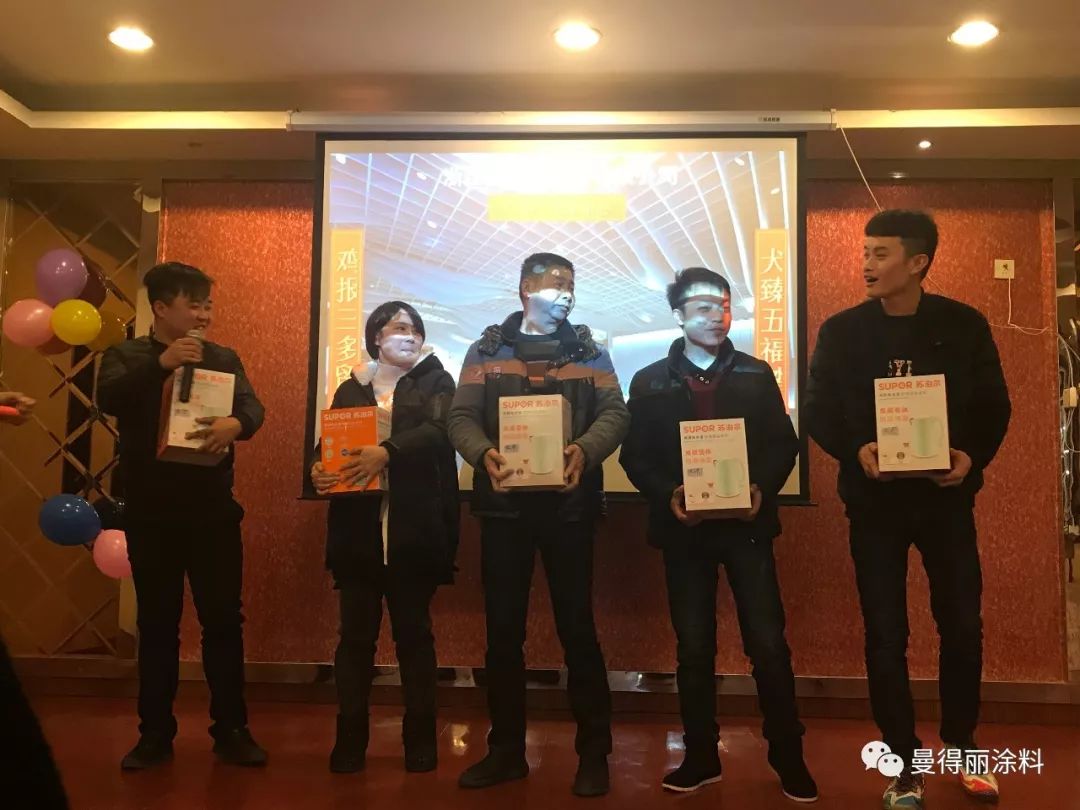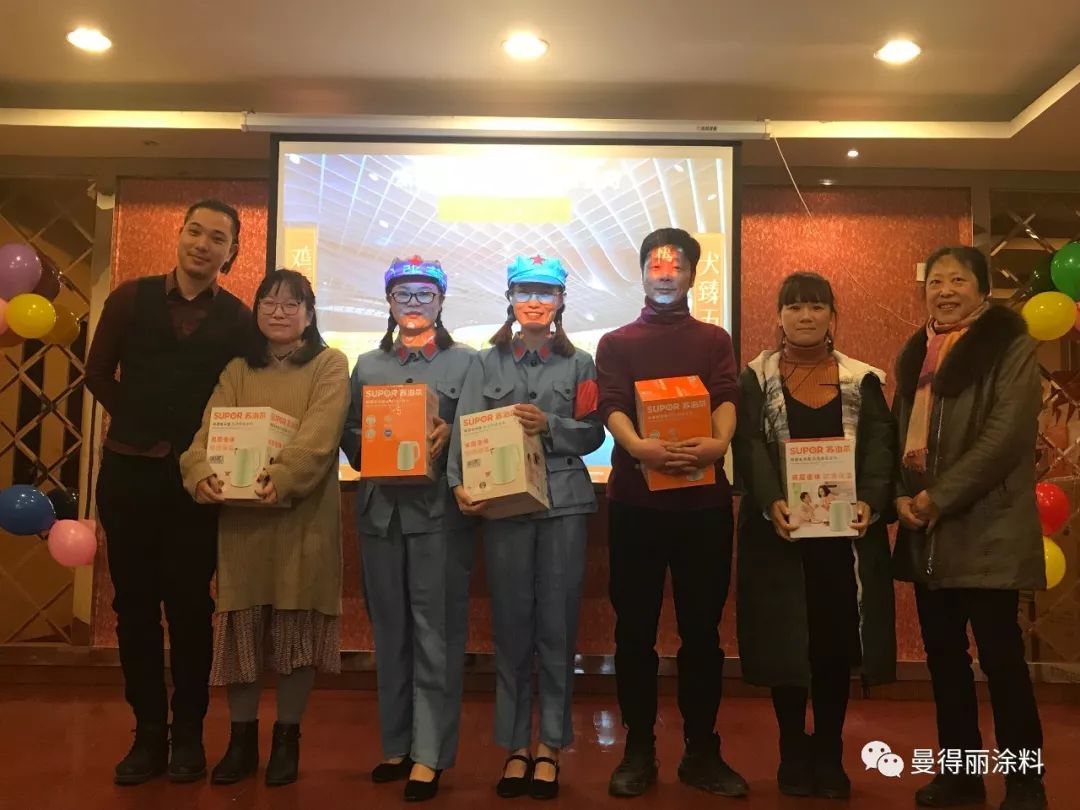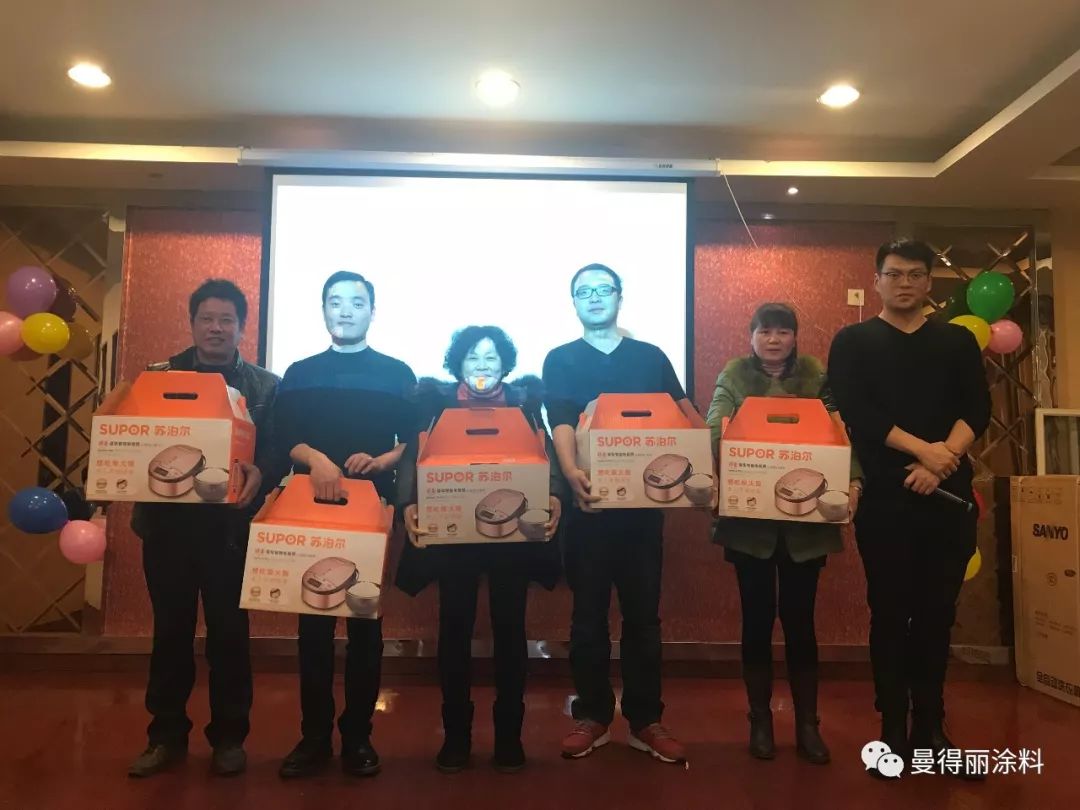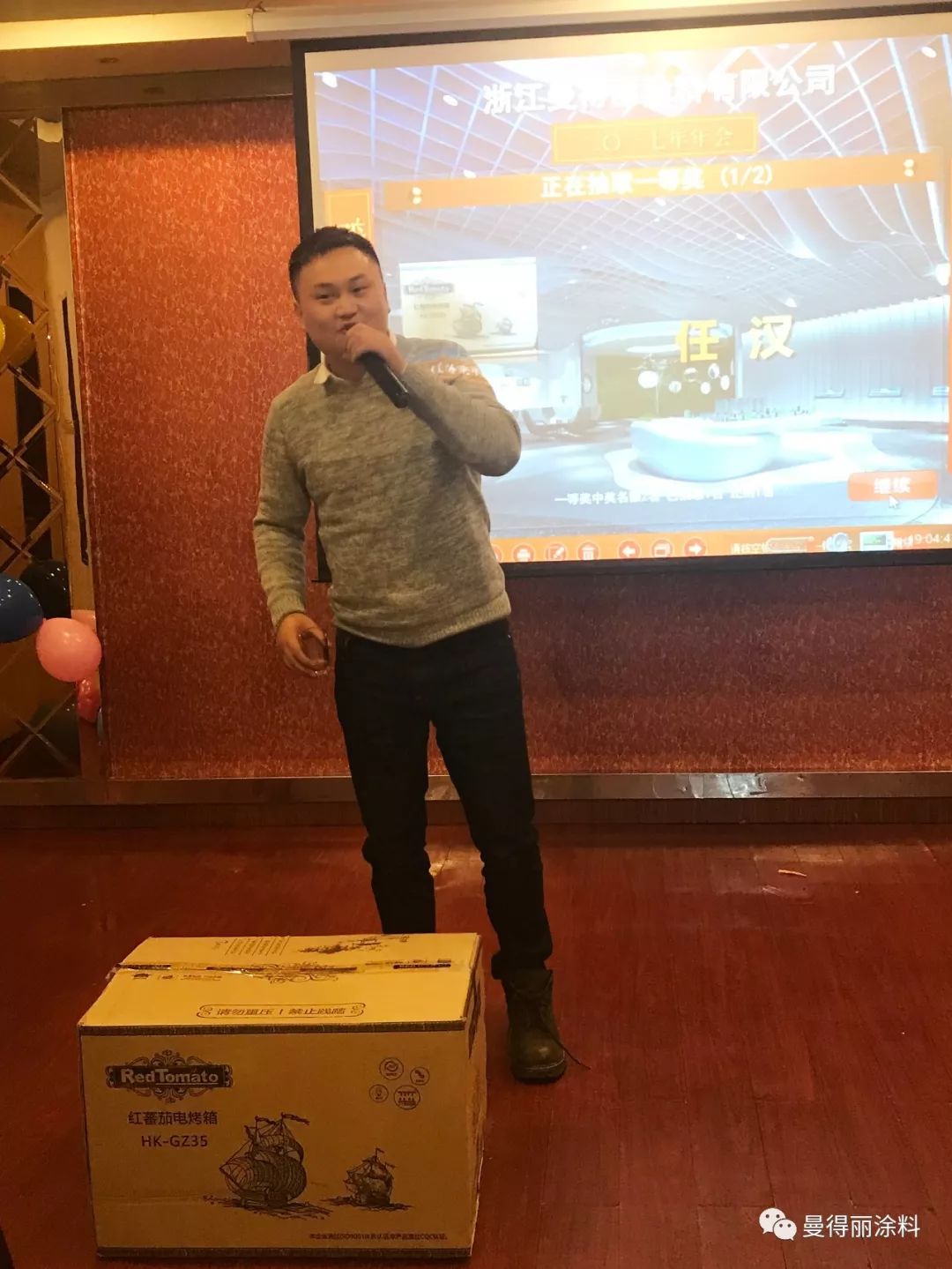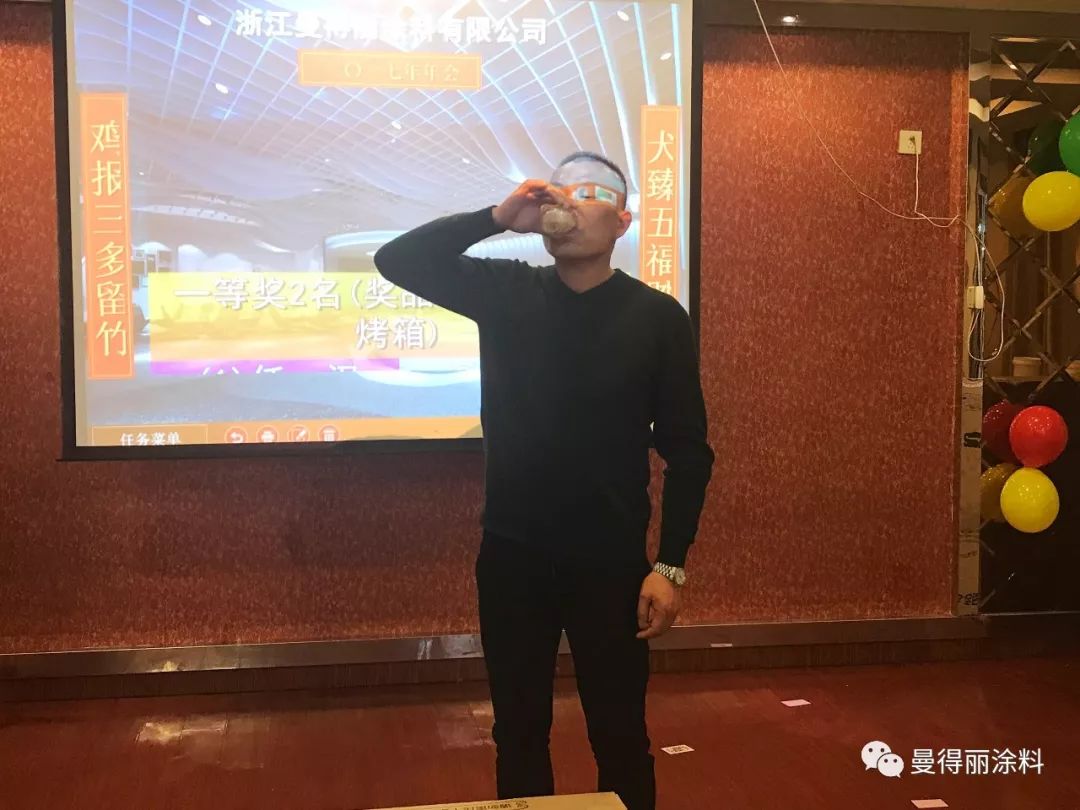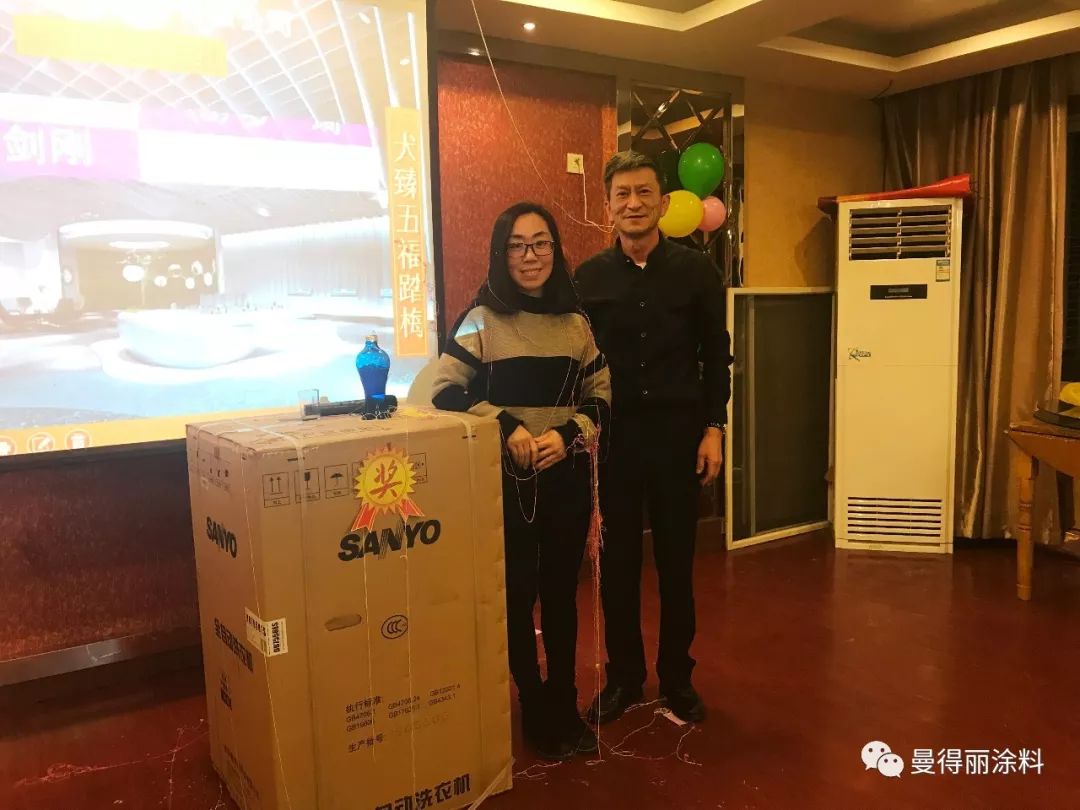 More live photos......