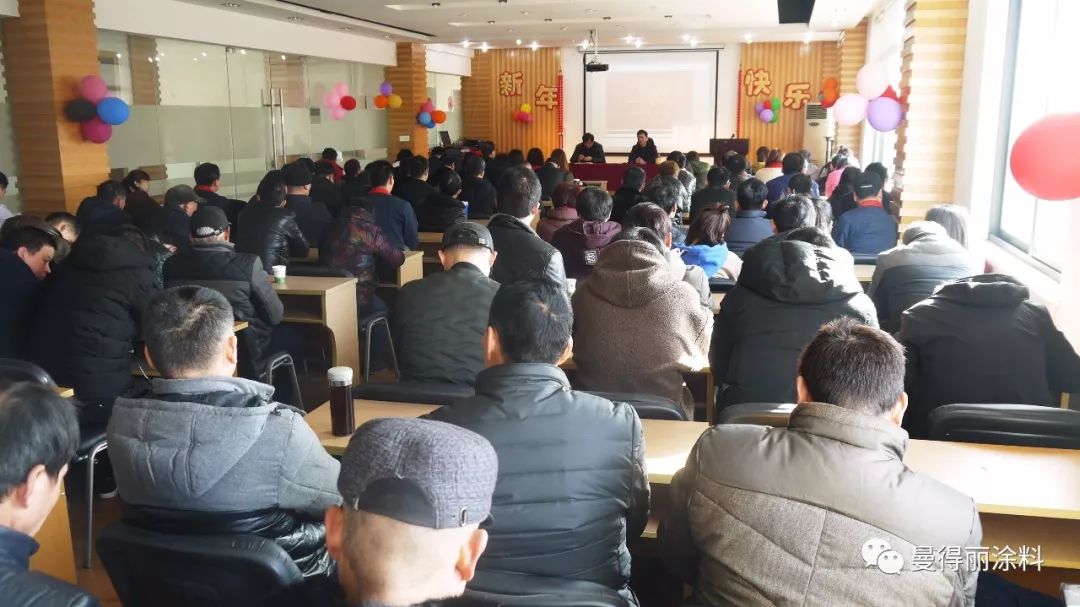 Maidenly mobilized assembly

On February 23, maidenly mobilized the conference in the rumbling of firecrackers in the year of 2018. The general manager of maidenly, Mr. Shen Guoqiang, the deputy general manager of maidenly, Mr. Cao Xinglong and the maidenly staff attended the mobilization meeting.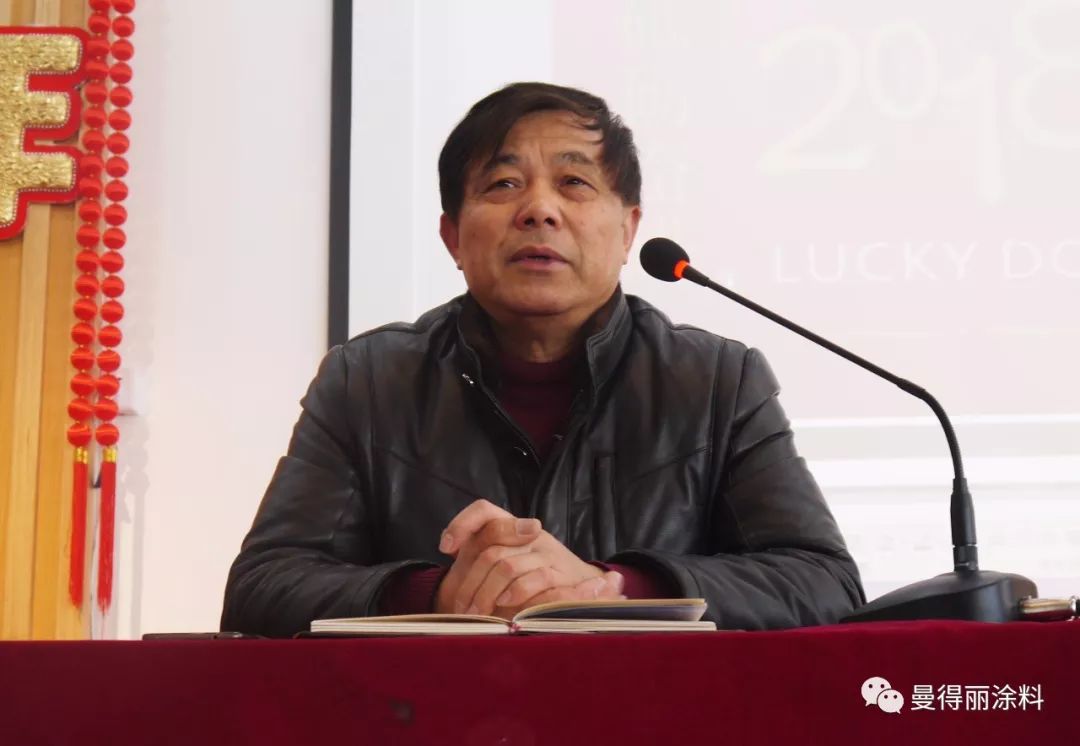 Mr. Cao Xinglong, deputy general manager of maidenly
At the meeting, Mr. Cao gave a brief introduction on the salary adjustment of employees in 2018 and the new garbage collection and management system. In the face of the 2018 severe paint market, Cao said: We must change our concept, constantly develop the market, develop new products, Continue to grasp the promotion of the brand. In the face of the huge amount of returns that exist every year, Mr. Cao said that it is necessary to strengthen the company's framework, clarify departmental responsibilities, and coordinate the cooperation capabilities of various departments. In the end, General Cao said: I hope that every maidenly person can lead by example, have no complaints about work, are not afraid of suffering and are not too tired, and actively and seriously put into work.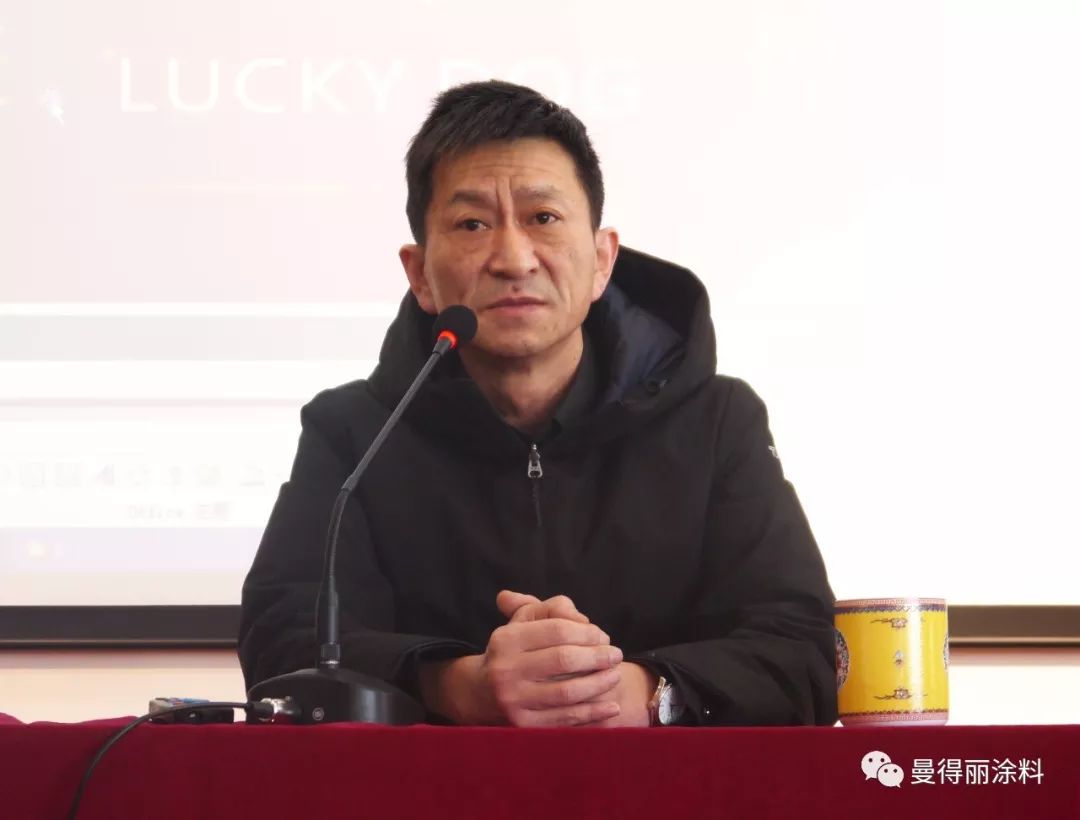 Mr. Shen Guoqiang, general manager of maidenly
General Shen first affirmed the problems of several companies mentioned by Cao. How do we bring faster, more convenient and more favorable products to the market this year? Shen always asked us a difficult question to answer. At the time when everyone was confused, Shen made a detailed market analysis for us. It also answered us by emphasizing the attitude of employees, how to ensure product quality and reducing costs, and enumerating the development of other coating companies. Finally, Shen proposed two requirements: First, in order to ensure quality and quantity of products, everyone can find a way to formulate the most reasonable management system. Second, team spirit: a management system that individuals feel unreasonable can provide comments. But you can't bring emotions to work.
Encouraged by the two CEOs, from the face of every mandenly person, we have seen the confidence and determination to win, let us work together, fight hard, win 2018!